The Trustees of the Board, Volunteers and all at ACERO offer our warmest and wholehearted congratulations to His Beatitude Mar Afram Athneil on his consecration to the rank of Metropolitan.
The consecration took place on Sunday 27th November at St John the Baptist Cathedral in Ankawa, Erbil (Northern Iraq) and was officiated by His Holiness Mar Awa III, Catholicos-Patriarch.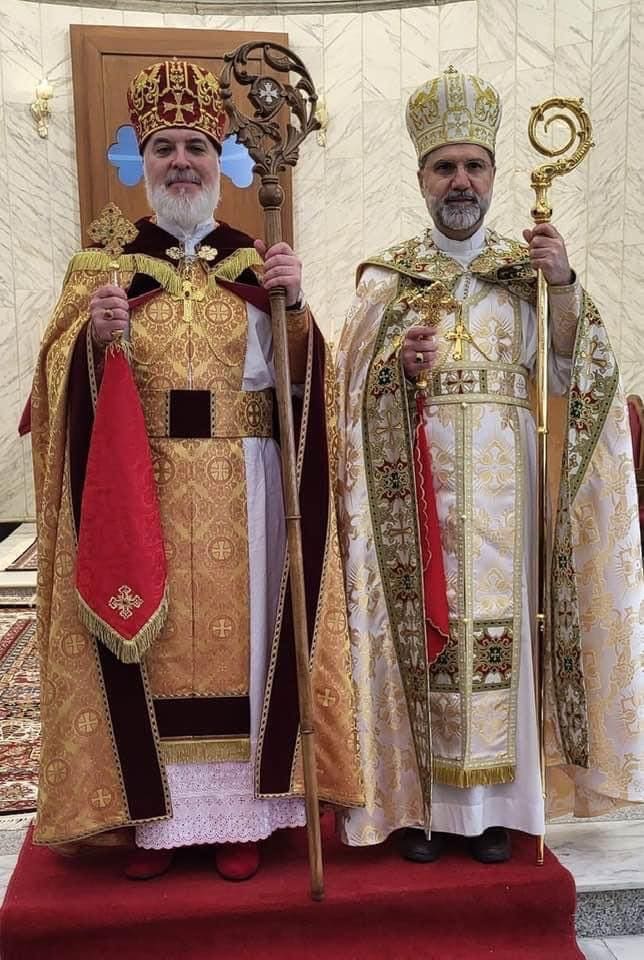 Ordained to the priesthood in 1991 and then to the rank of Bishop in 1999, His Beatitude now becomes one of three Metropolitans in the Holy Synod of the Holy Apostolic Catholic Assyrian Church of the East, alongside His Beatitude Mar Aprem Mookan (Metropolitan of India and the UAE) and His Beatitude Mar Meelis Zaia (Metropolitan of Australia, New Zealand and Lebanon).
Esteemed for his steadfastness, humility and service to the Church and the people of Syria, he was elected to the rank of Metropolitan by the Holy Synod under the leadership of His Holiness Mar Awa III earlier this year.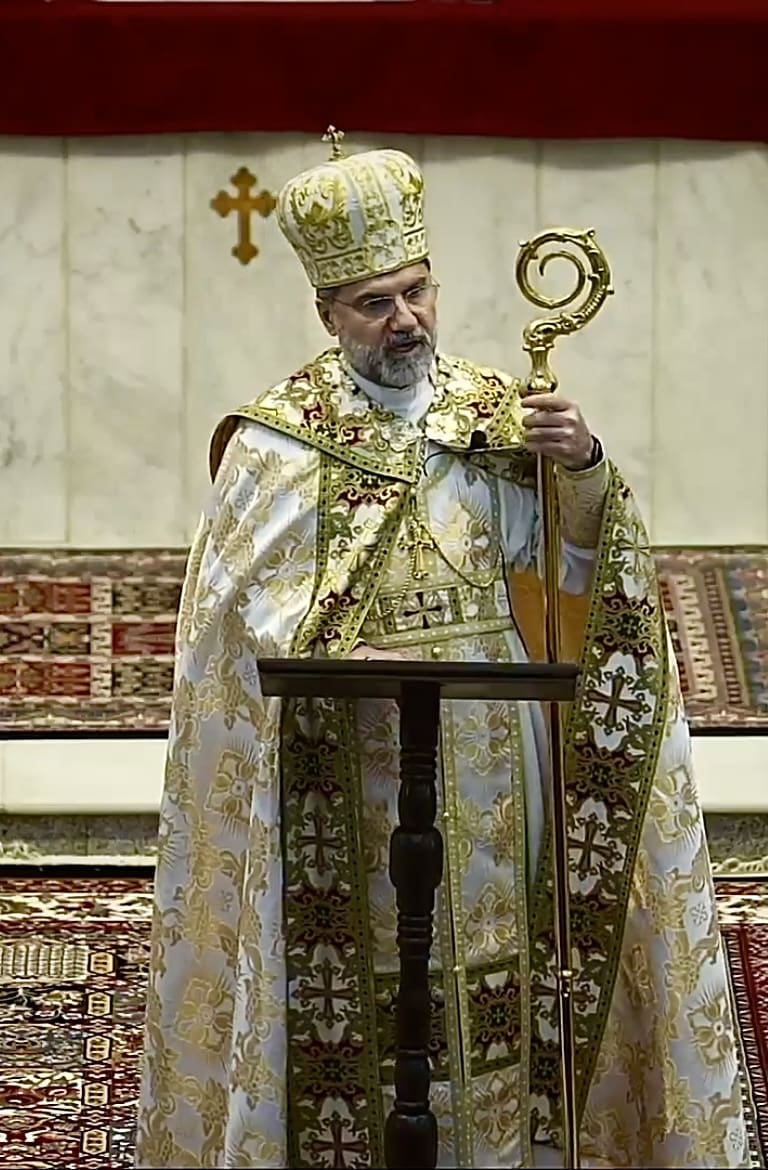 His Beatitude served as Chairman of ACERO for many years and remains an Honorary Trustee of the Charity. We pray that God continues to bless his journey and guide and protect him always