In January 2019, ACERO Chairman, His Grace Mar Afram Athneil launched the Armenia Appeal.
This marked the beginning of ACERO's three-phase project in Assyrian villages across the country. With an overwhelming reaction from our donors, we were able to complete Phase One in Verin Dvin.
A two-storey, fully equipped Kindergarten beautifully named 'Marganita' (ܡܲܪܓܵܢܝܼܬܵܐ the Assyrian word for 'pearl'). The Kindergarten will provide a centre for 120 children aged 2-6 years old to receive child care, educational, spiritual and national activities from 9 am-5 pm daily. With the invaluable help of Qasha Nikademus Yukhanaev, the priest responsible for the Assyrian Church of the East parishes in Armenia, ACERO was able to complete the renovation and additional building work on the Kindergarten in just nine months.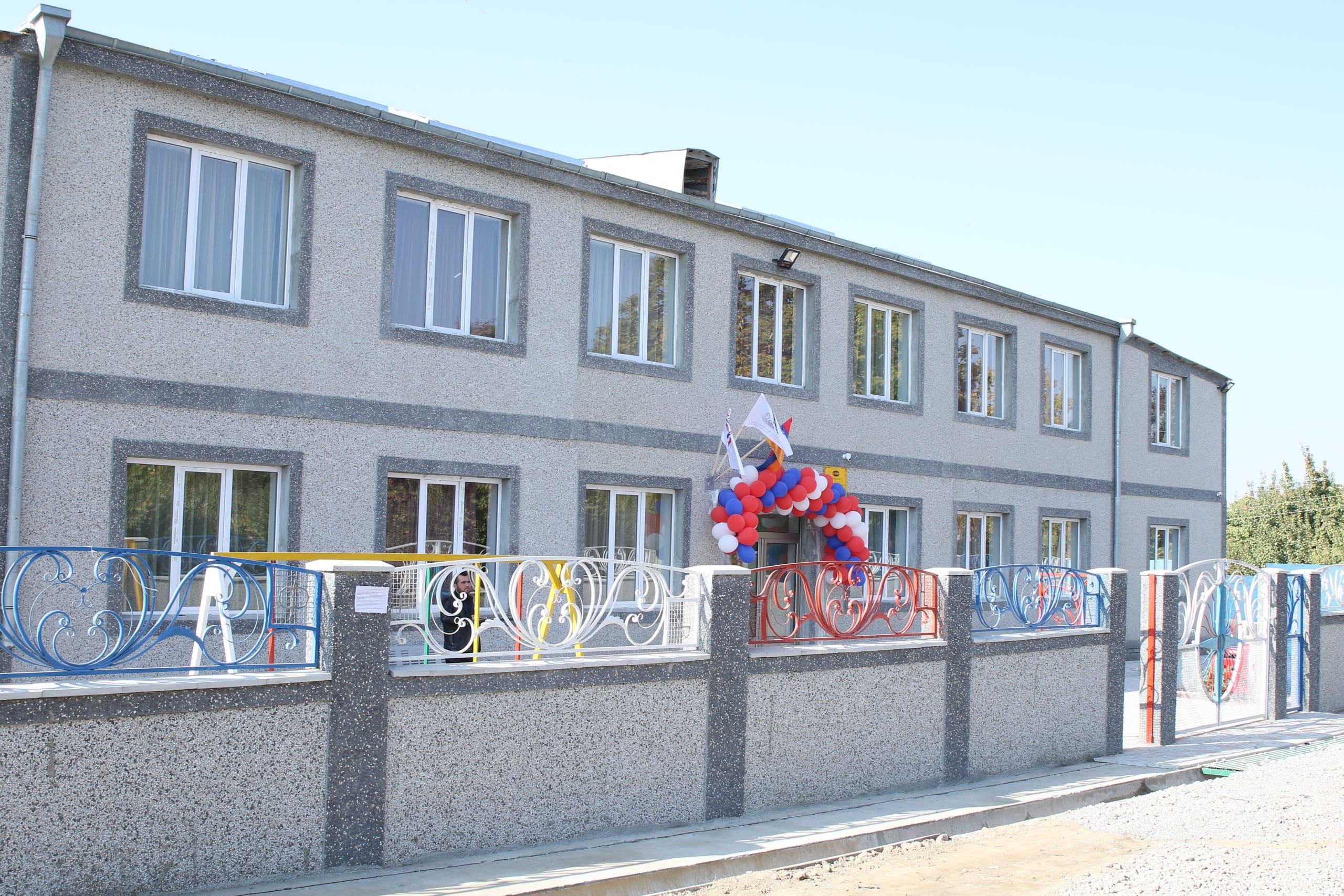 Marganita was officially opened on 26th October 2019 by a delegation comprised of Trustees of the Organisation; His Grace Mar Awa Royel, Bishop of California and founding Trustee, Mr Andy Darmoo, Secretary of the Board and Prelates of the Assyrian Church of the East; His Grace Mar Narsai Benjamin, Bishop of Iran and His Grace Mar Benyamin Elya, Bishop of Victoria and New Zealand.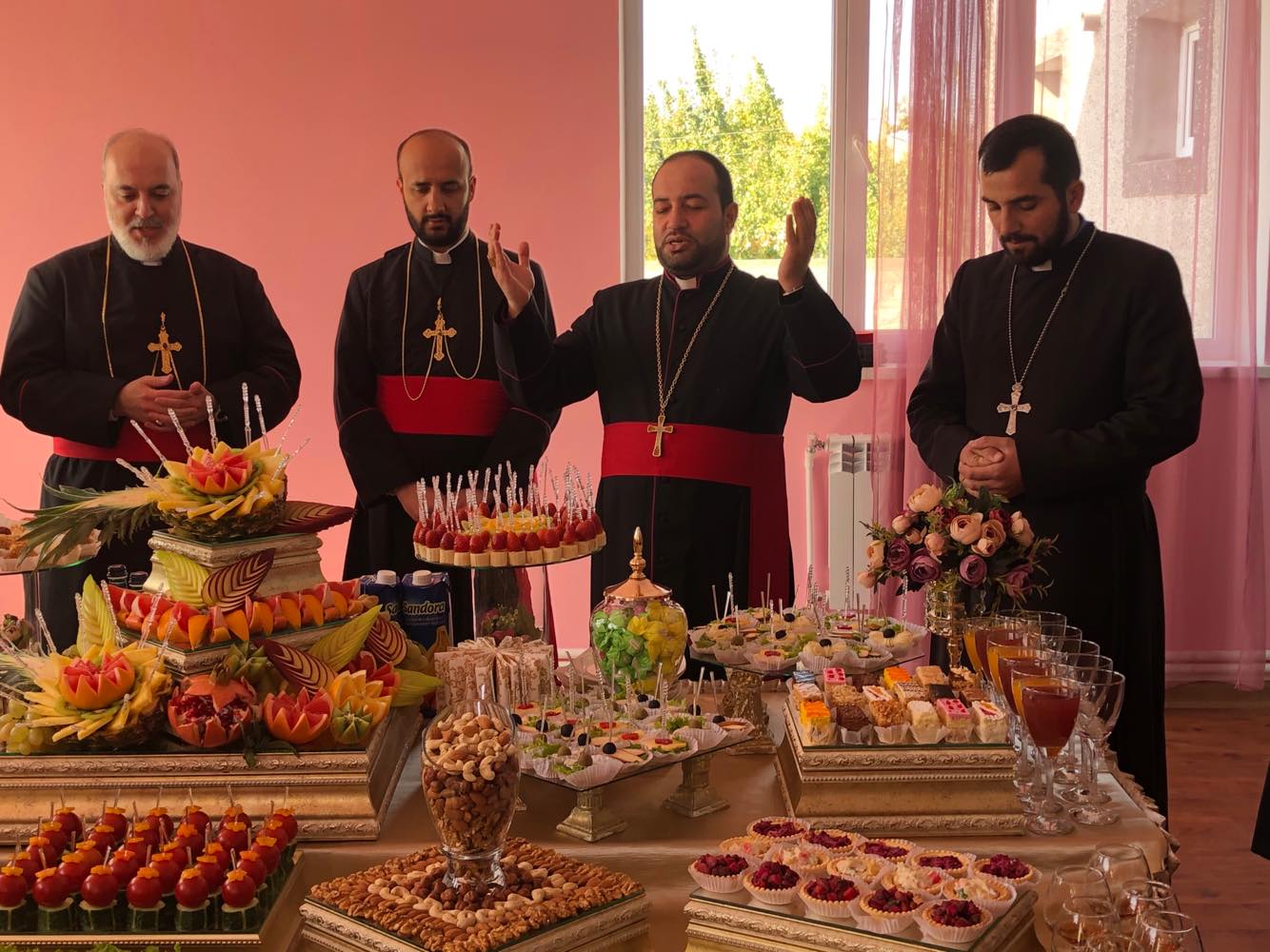 The guests of honour were treated to a five-day celebration of traditional Assyrian folk singing and dancing and prayers were conducted at both Mar Toma Church in Dvin and Mart Maryam Church in Arzni.
"On behalf of Assyrians in Armenia I thank ACERO for all you do and have done for us….the Assyrian community of Armenia can't do all these necessary projects without you. God bless ACERO and everyone who donates to this organization"

Qasha Nikademus Yukhanaev
Phases Two and Three of the Armenia Appeal are the restorations of Mart Maryam Church in Arzni and the building of a multi-purpose community centre in Verin Dvin, the foundation brick for which was laid during this historic visit on 27th October 2021.
To donate to our Armenia Appeal use the secure form below.