Support our projects – Donate HERE
ACERO in the United Kingdom received a heart breaking report from our Jordan Chapter leader, Mr Ranni Khoshaba, where he outlined the needs of families living as refugees in Jordan. The highest concentration of whom are in the capital, Amman and the town of Fuheis. In his report, he detailed the needs particularly of individuals in need of emergency medical aid, including treatment for a 7 year old boy with a suspected brain tumour and operations for individuals with kidney and heart problems.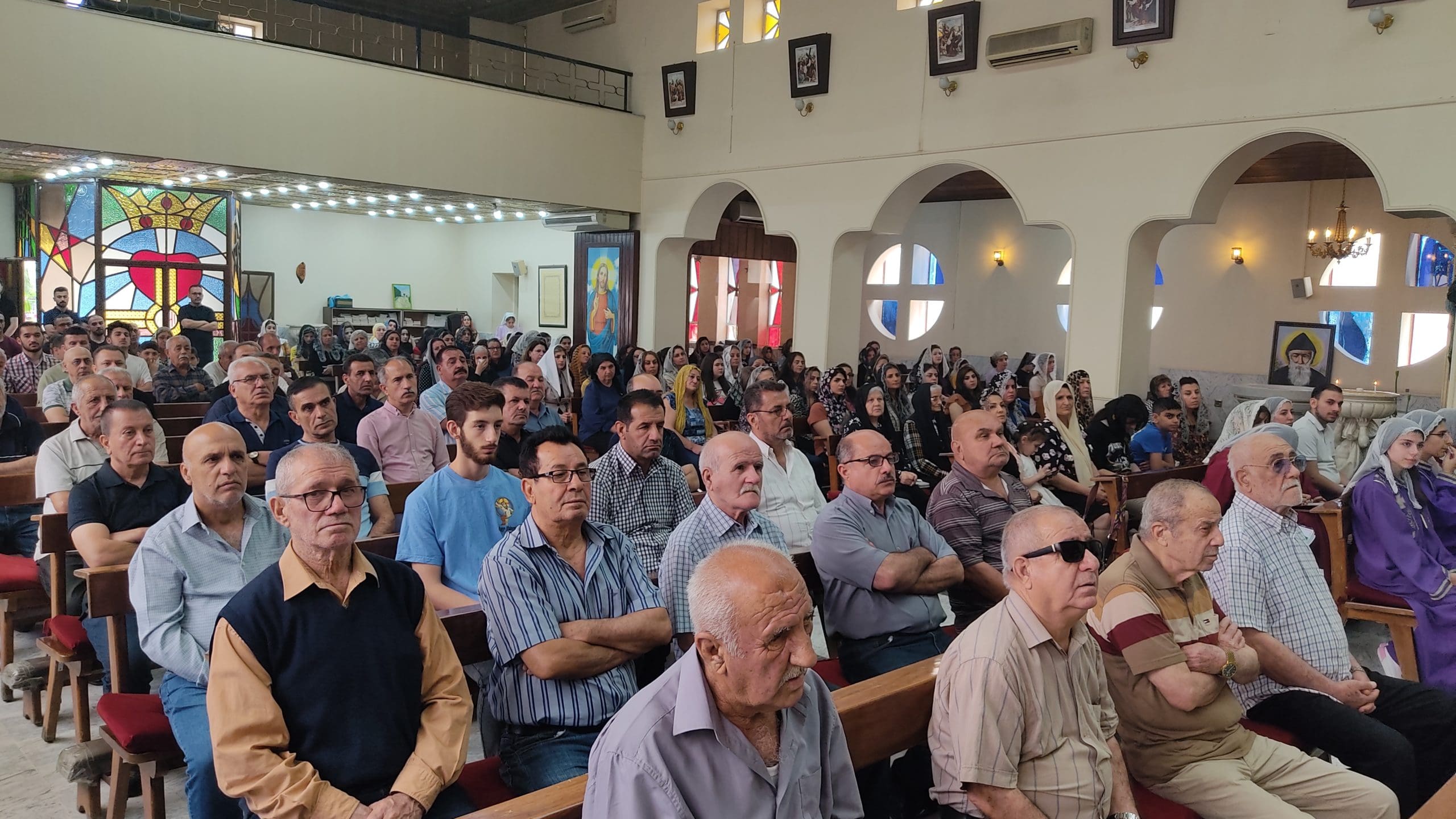 ACERO responded with financial aid for 204 families which was distributed by our Jordan Chapter Committee under the stewardship of His Holiness Mar Awa III, Catholicos Patriarch and Rev Fr Esha Dawood, of the Assyrian Church of the East. His Holiness recently visited the country. attending to the needs of refugees living there and conducting the Holy Liturgy in celebration of the Holy Feast of the Resurrection in both Aman and Fuheis. We are as ever grateful to His Holiness for his guidance and support on all matters relating to Assyrians in need all over the world, particularly in Jordan, a neighbouring country to the Patriarchal See in Iraq.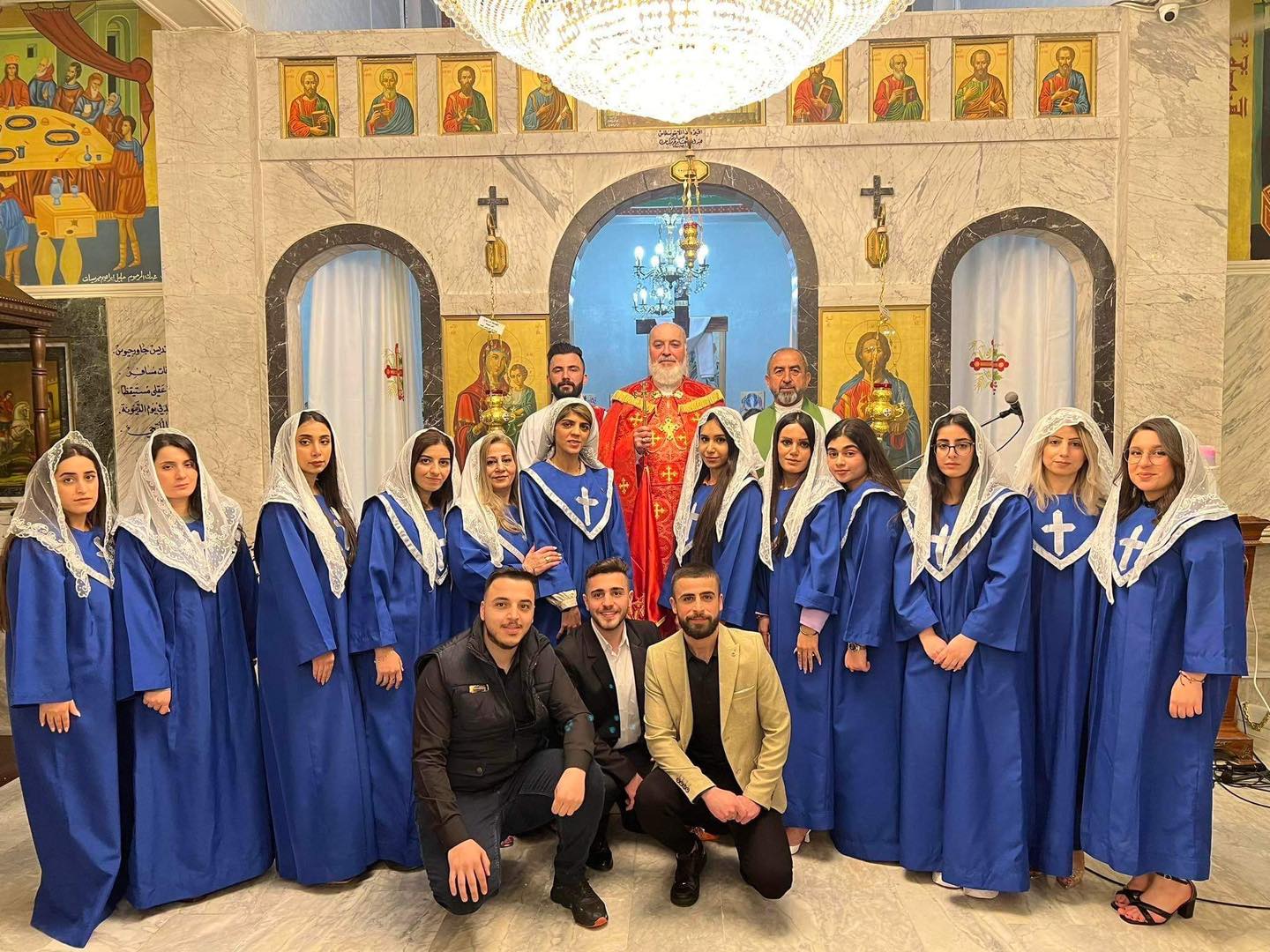 This important project was supported by our evangelical brothers and sisters who have partnered with ACERO for almost a decade. Our deep gratitude goes to Mr Vladimir Moghadassi, President of the Assyrian Evangelical Church of San Jose and its Members, who sponsored the operations and treatments for the chronically ill. This sentiment is echoed by Mr Ranni Khoshaba. In his letter of gratitude to ACERO Secretary Mr Andy Darmoo and Mr Vladimir Moghadassi, Mr Khoshaba writes, 'We would like to thank you and we are grateful to you for standing by the sick…may God protect you..in your service of the Church'.