Support our projects – Donate HERE
The residents of our Dohuk Housing Complex now have their very own place of worship – a small chapel named in honour of the martyr, Mar Bacchus.
On 4th April, 2023 the consecration of the chapel took place at the complex and was officiated by His Holiness Mar Awa III, Catholicos Patriarch. Residents and people from around Dohuk gathered to witness His Holiness declare the Chapel officially open.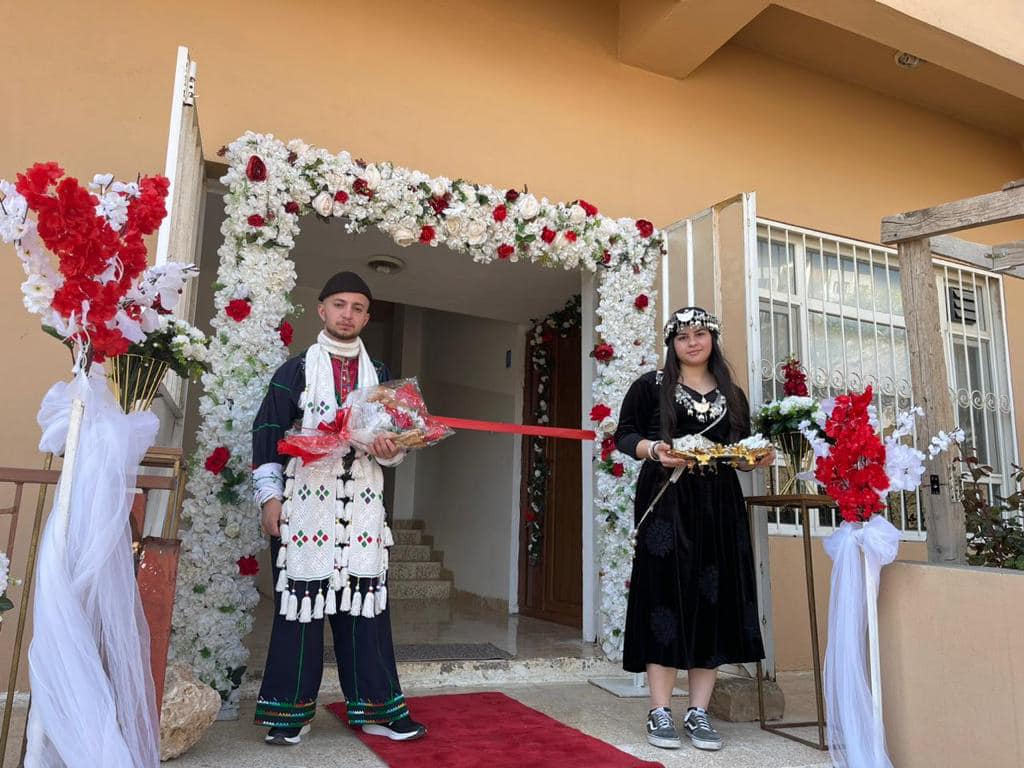 Mar Bacchus Chapel will serve the residents of the Housing Complex, a total of 42 families, as a sanctuary for prayer and will be used for regular liturgical services.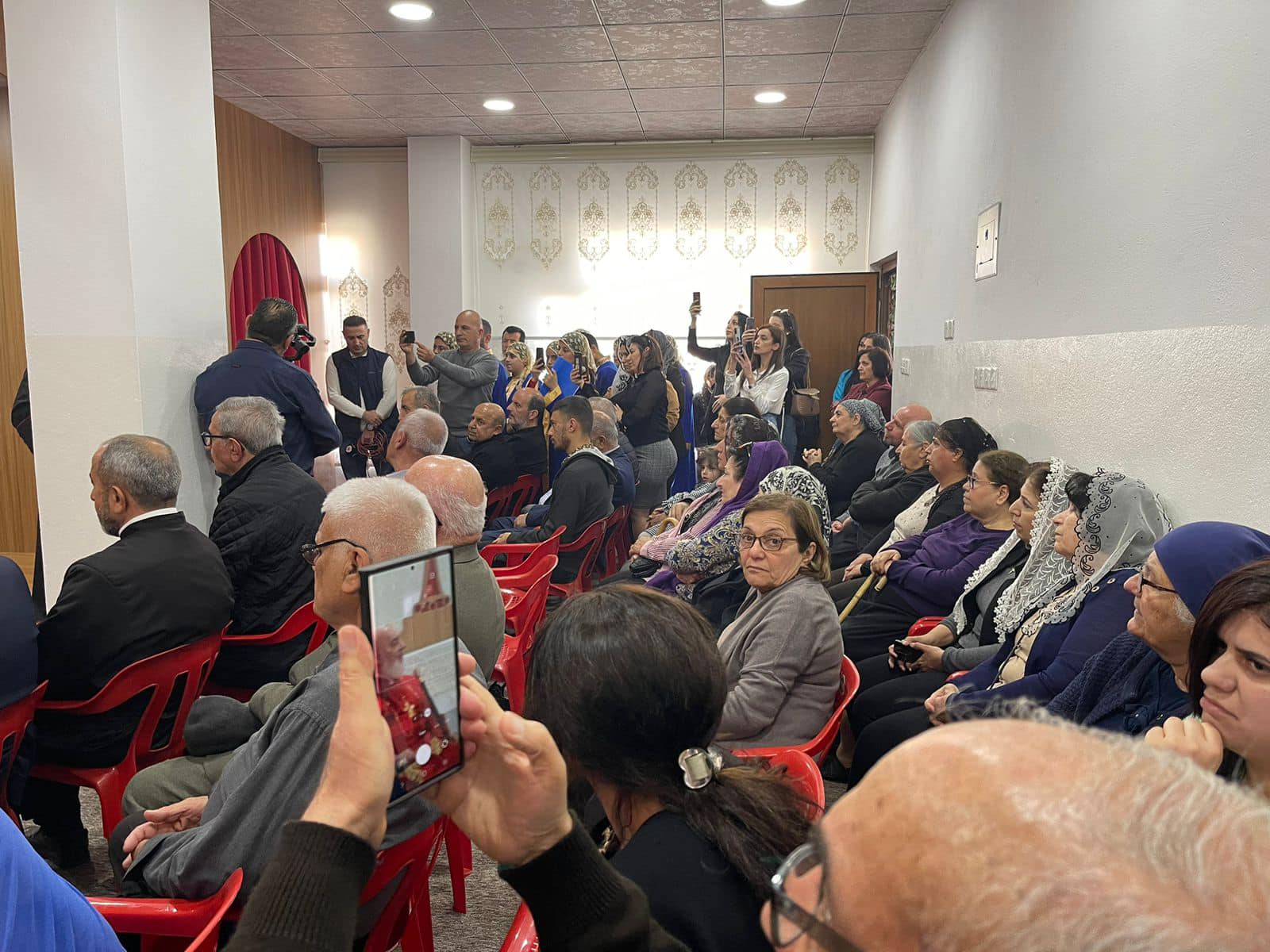 The ACERO Board extend their sincere thanks to His Grace Mar Isaac Yousif, Bishop of Nohadra, who spearheaded the establishment and building of the Chapel at the Complex. We are so grateful to His Grace and are delighted that he was able to accompany His Holiness today at the Complex.