We are calling upon all our donors across all branches of ACERO worldwide to assist displaced Christian Armenians of the Artsakh region. The conflict in Nagorno-Karabakh has seen the mass exodus of ethnic Armenians from the region.
Tens of thousands have fled into Armenia, with only the clothes on their back, many living on the streets and wondering if they will ever return to their homes.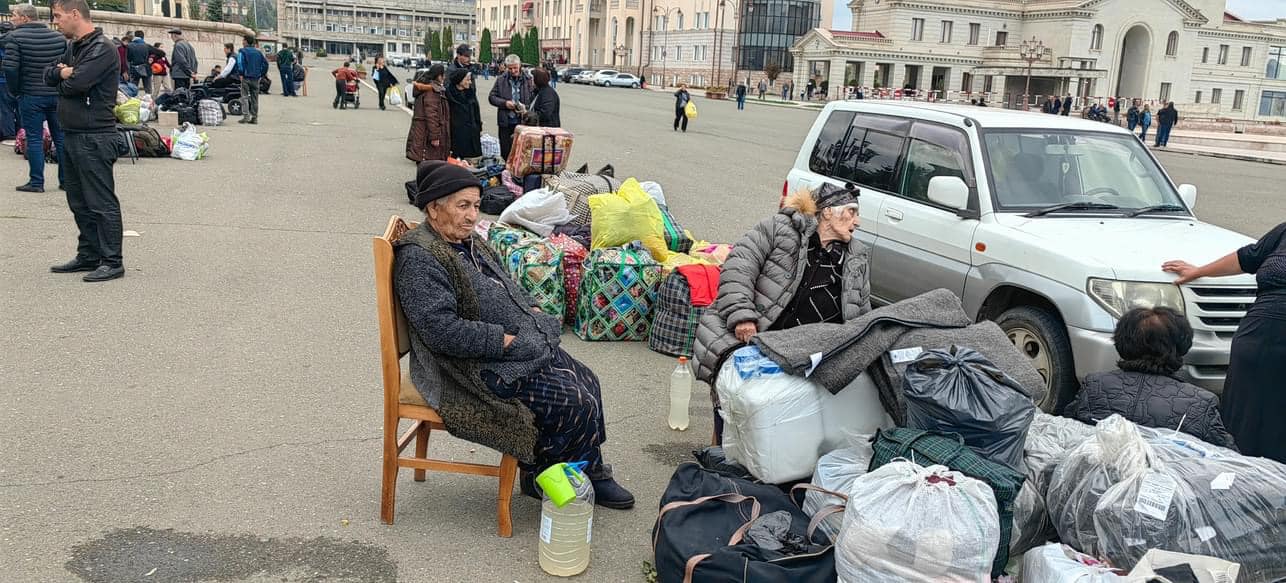 The destruction of Christian communities like Nagaro-Karabakh is a tragedy with profound consequences. These communities, which have preserved their faith and heritage for centuries are now facing extinction in many parts of Asia, the Middle East, and Africa

The Christian Post, Sept 2023
His Holiness Mar Awa III, Catholicos Patriarch has made contact with our sister Armenian Orthodox Church to discuss the conditions of the Armenians who have fled and those that remain in the region. His Holiness has stated that these families are in dire need of supplies, including clothing and medicine.
…it is incumbent upon us as Christians to act and to help by donating to those that are suffering.

His Holiness Mar Awa III