ACERO has sponsored youth programmes, college students and distributed food parcels and aid to families facing economic hardship in Assyrian villages in the North of Iraq. These youth initiatives and sponsorships serve over 100 young people living in these villages.
Throughout Holy Week, for the Feast of the Resurrection and the weeks that followed, ACERO hosted children's parties, sponsored college students to support their studies and delivered essential aid packages to families across the villages of Diana, Hawdian and Bedyal.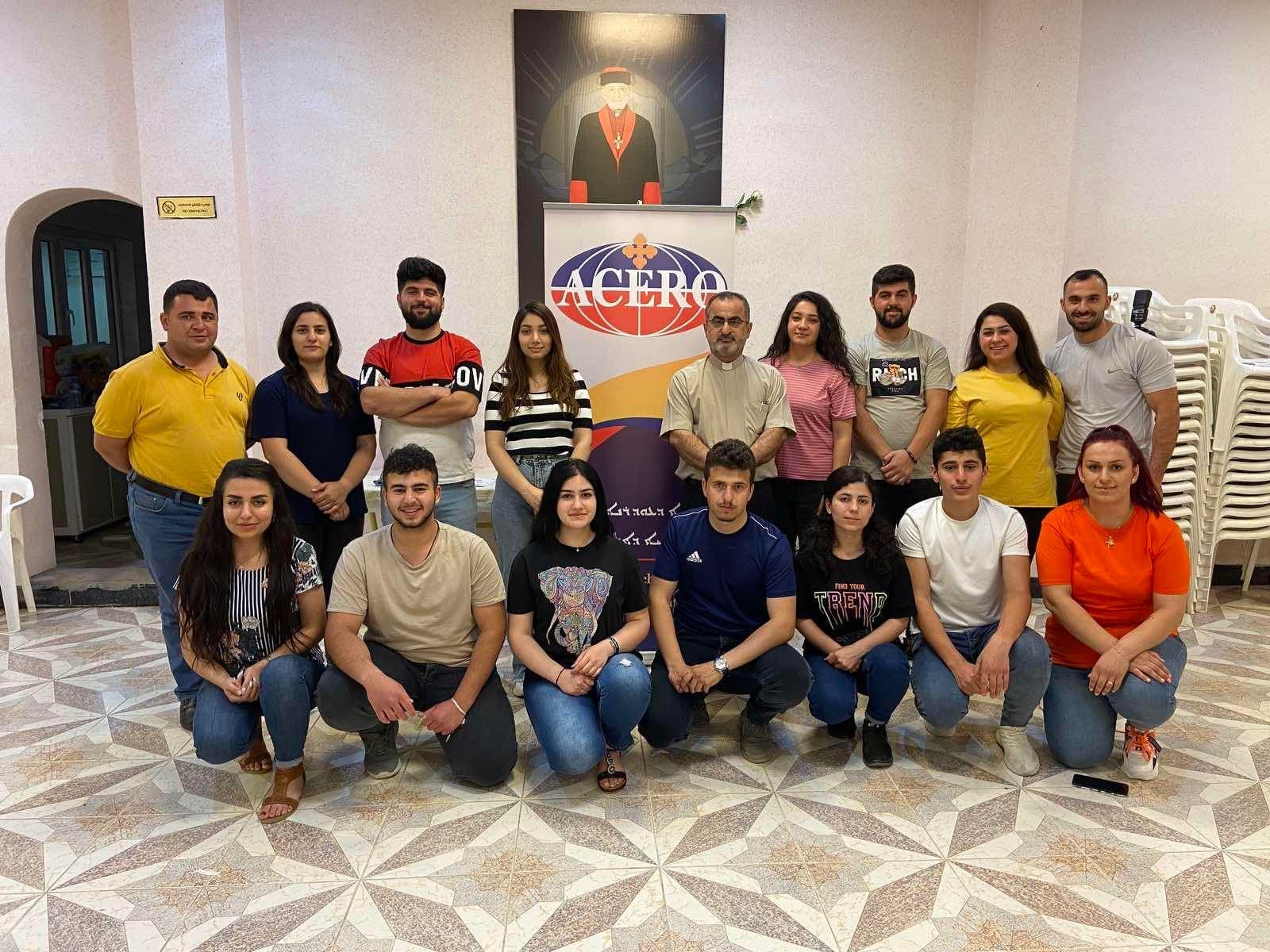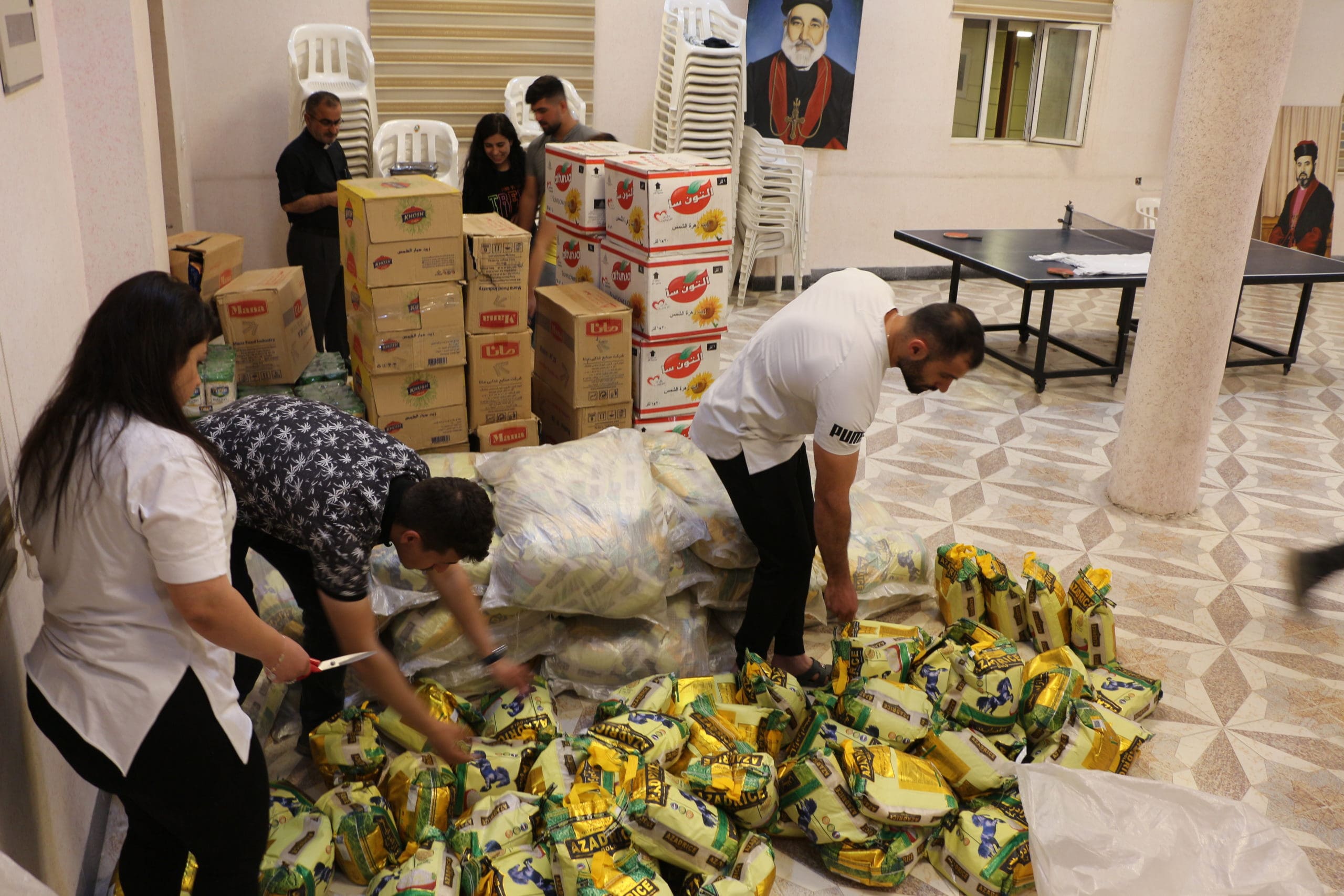 From its inception, ACERO has always worked closely with parish priests of the Assyrian Church of the East to assist the needy, the vulnerable and our youth living our Assyrian Homeland, Iraq.
This remains true today. Qasha Yonan Yatron, parish priest of the church of Mar Gewargis in Diana has worked with us for many years to carry out this important work. Our thanks go to him and his volunteers for their support, hard work and commitment.
We ask the Lord Jesus Christ to keep you and your good works…and enlighten your path in your service of of our Assyrian nation and out Church

Qasha Yonan Yatron in his letter of thanks to ACERO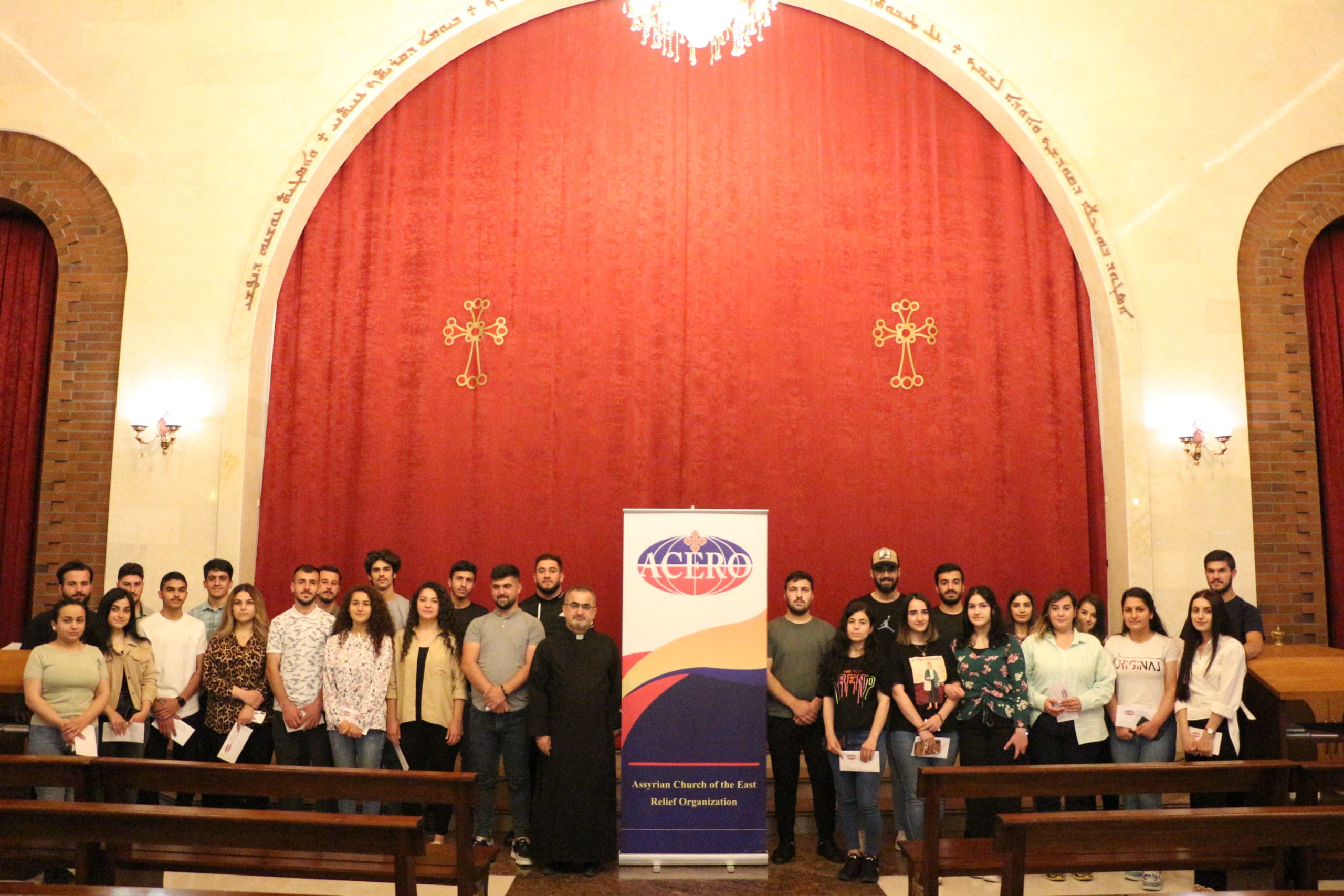 These heart warming images are from his beloved parish. Our Trustees, on visits to Diana, have spoken of children they've met with a love of their church and nation in their hearts – all of whom are fluent in speaking, reading and writing our beautiful language. May God Bless them all.