We write from the Parish of Mar Gewargis in Kirkuk, Iraq where in the last few months ACERO has sponsored families and children.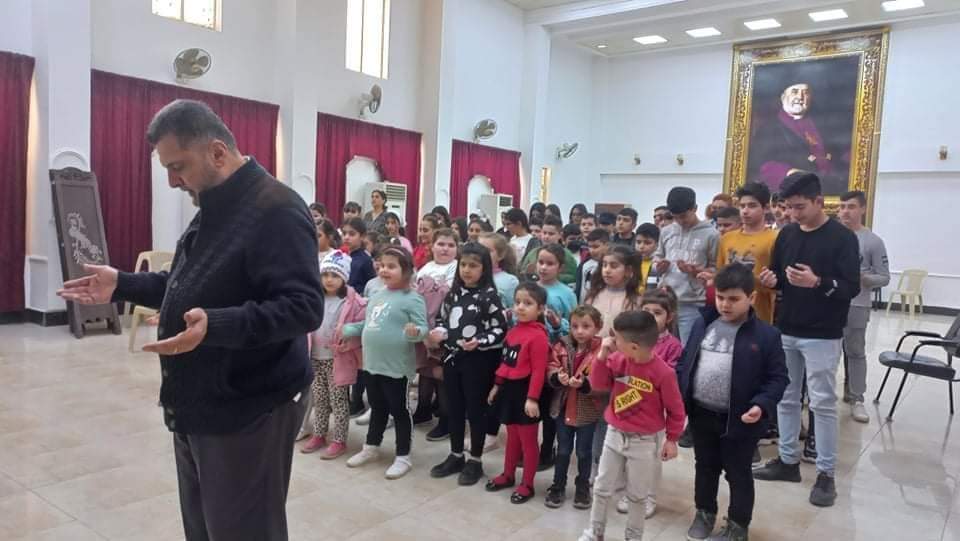 Families from the parish were given aid packages to help finance their day to day living.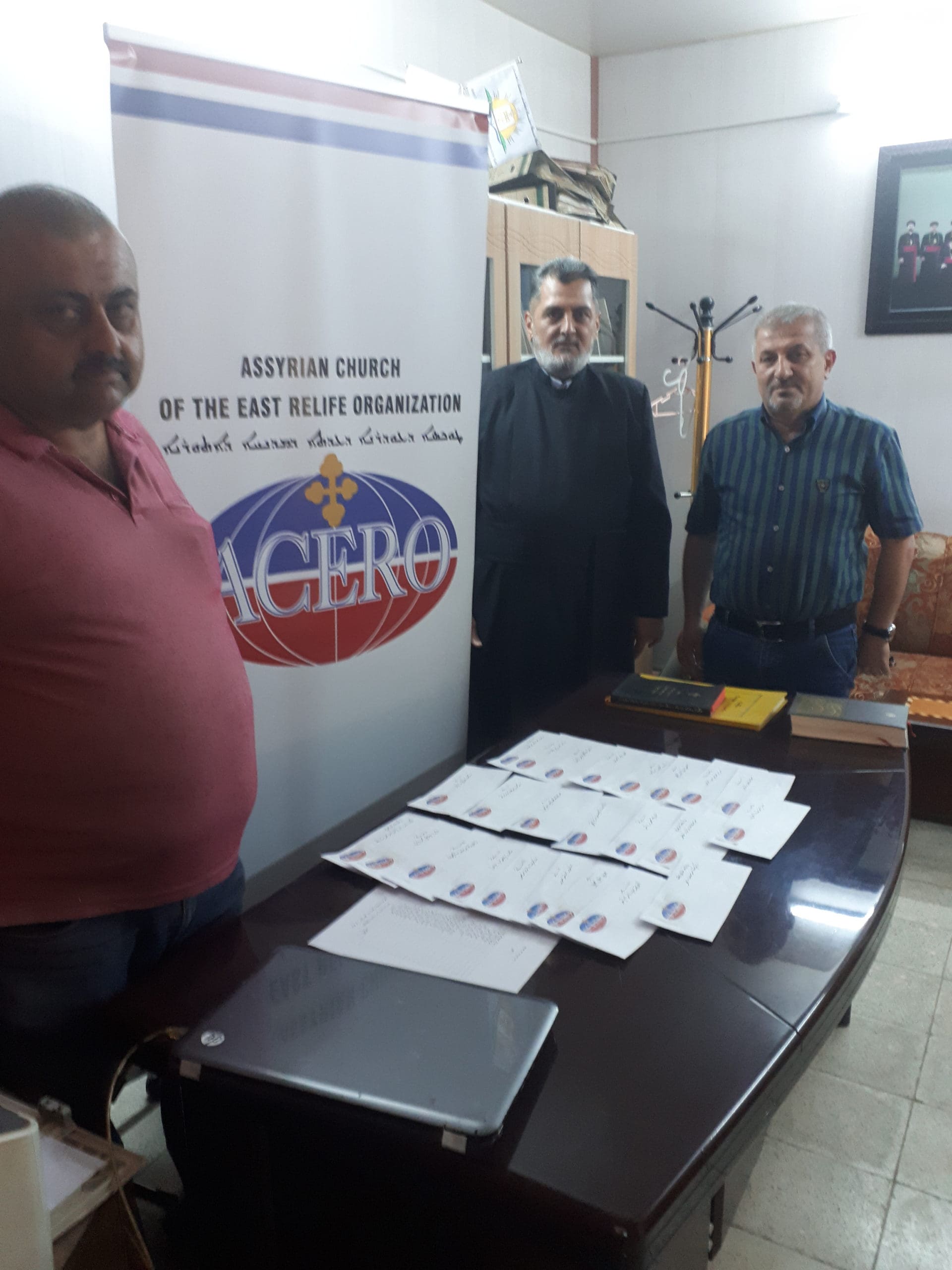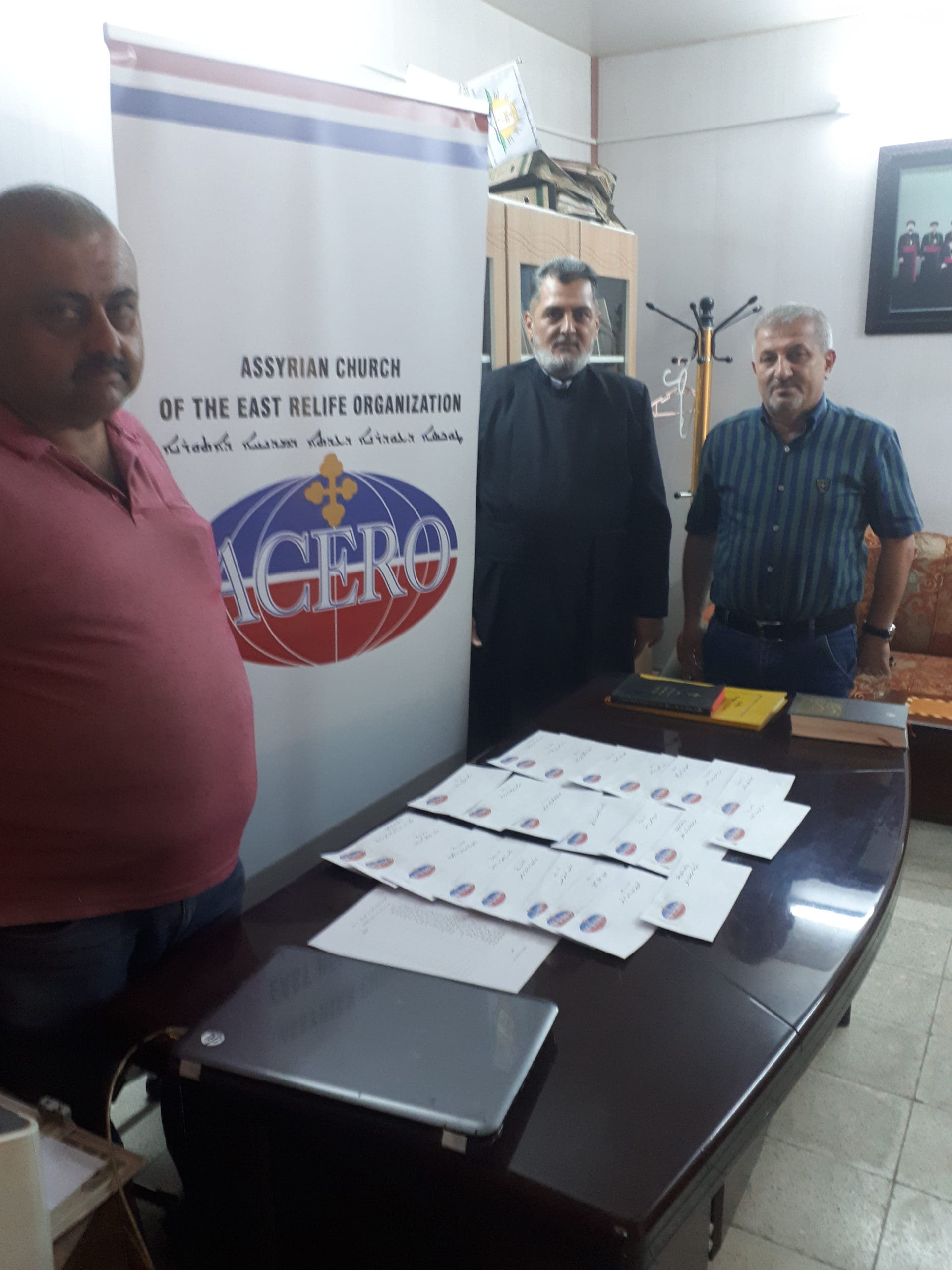 At the heart of every Church are its youth and here at ACERO we make sponsoring education programmes and Bible Study a priority too. We were proud to assist Rev Fr. Gewargis Yosip, the parish priest in Kirkuk, in buying supplies and funding ongoing youth and bible study programmes at his parish. 120 children aged between 4-16 now attend Bible Study, youth activities and language studies every Friday at the Parish. We are grateful to His Grace Mar Abrs Youkhanna, Bishop of Kirkuk and Diana and Rev Fr Gewargis Yosip for spearheading these projects and working with us to bring to fruition.