On Wednesday 27th September, the world awoke to simply devastating news.
Overnight, a fire had taken hold of the reception hall at a wedding in the village of Baghdeda, Iraq, burning it to the ground. 1000 guests were in attendance.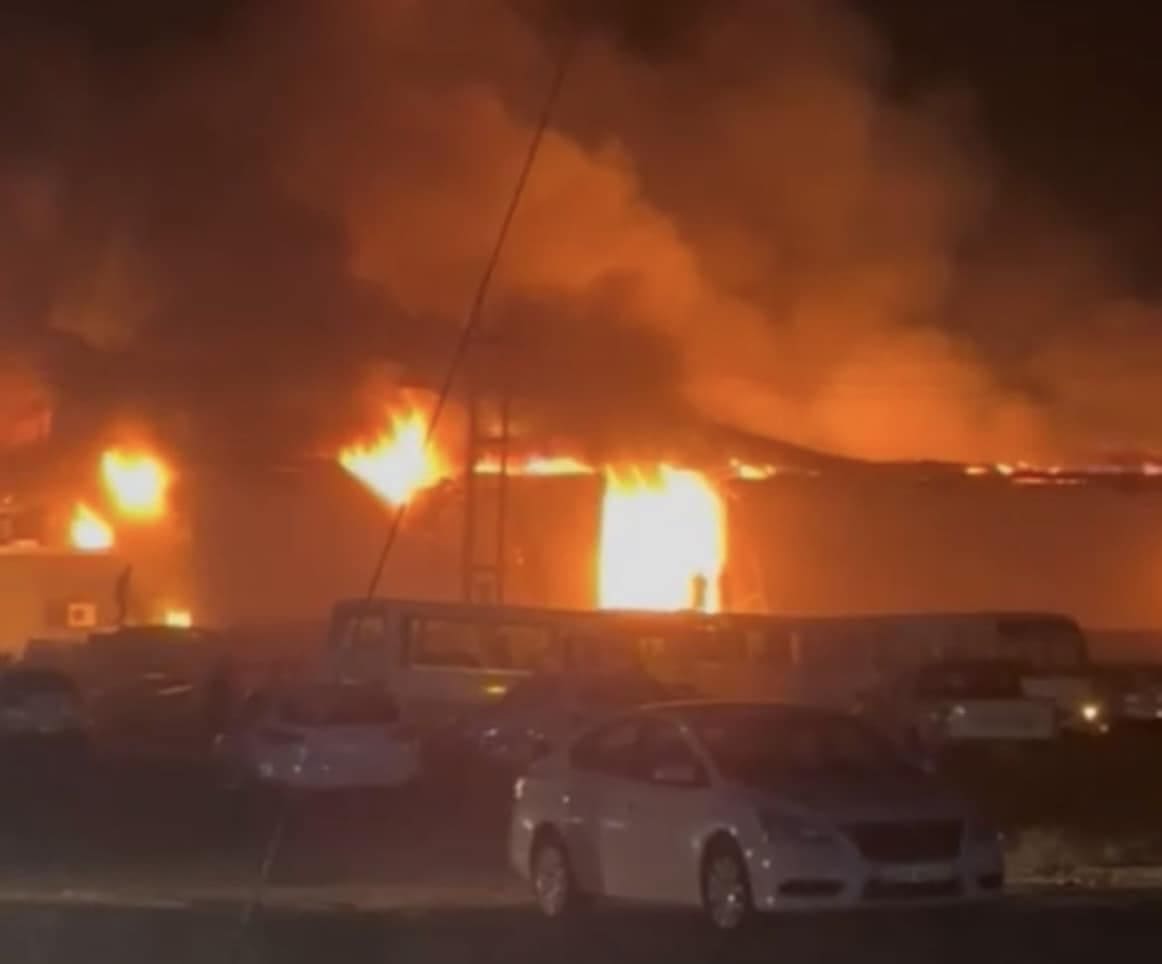 Within minutes, the blaze had destroyed the main hall causing the thousand-strong crowd to rush to the very few exits available to them. Men, women and children were caught in the blaze and in the stampede that followed. The death toll stands at over a 100 people and a further 150 injured in hospitals across different towns and cities.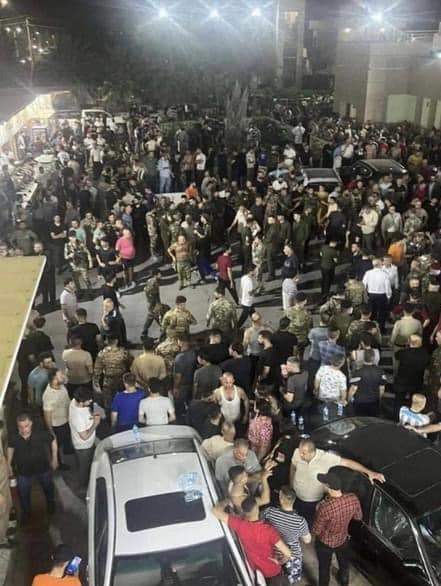 Watching the tragedy of the fire Baghdeda unfold has been nothing short of heart wrenching. As we learned more through reports from people on the ground and news outlets the world over, we realised the sheer devastation left in the aftermath.
Hearts broken forever.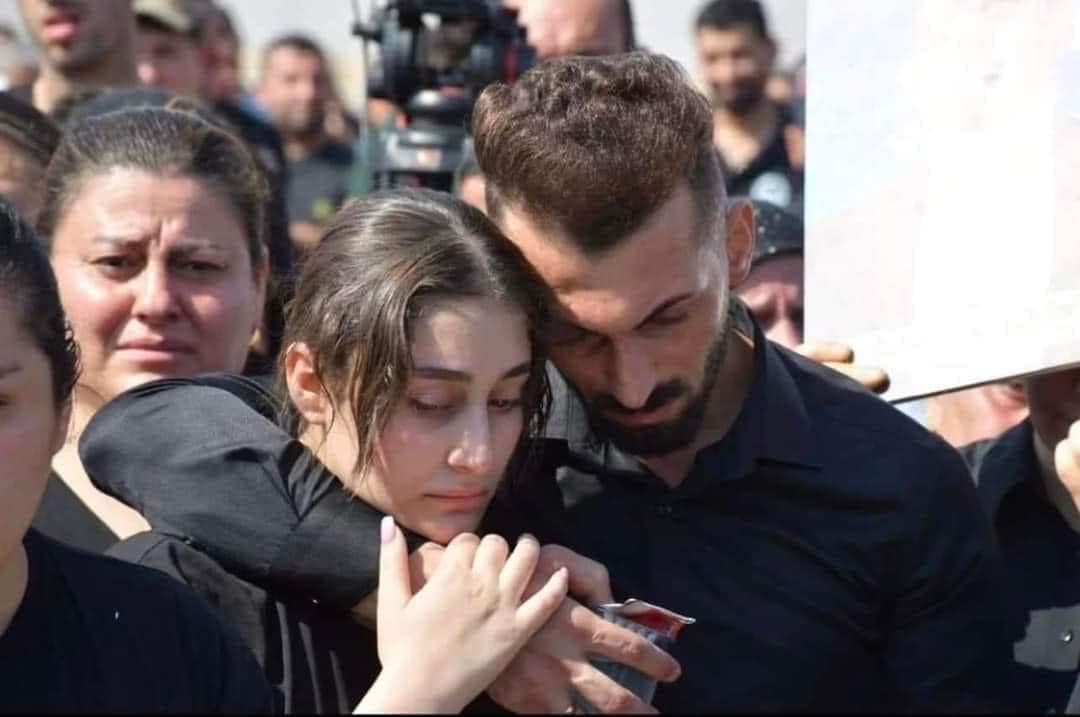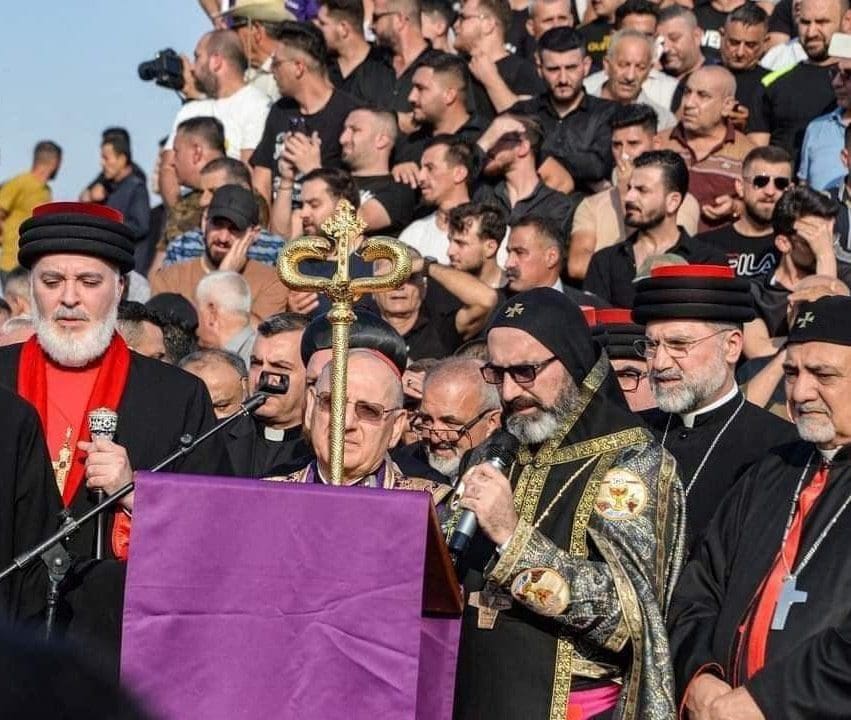 We are of course fundraising (donate button above) to send financial assistance to those affected, especially towards medical care for the many victims who have sustained injuries and severe burns. Their recovery may require months of treatment and surgical procedures.
Help us to help them, it will make such a difference, thank you